How To Choose Your Online Video Platform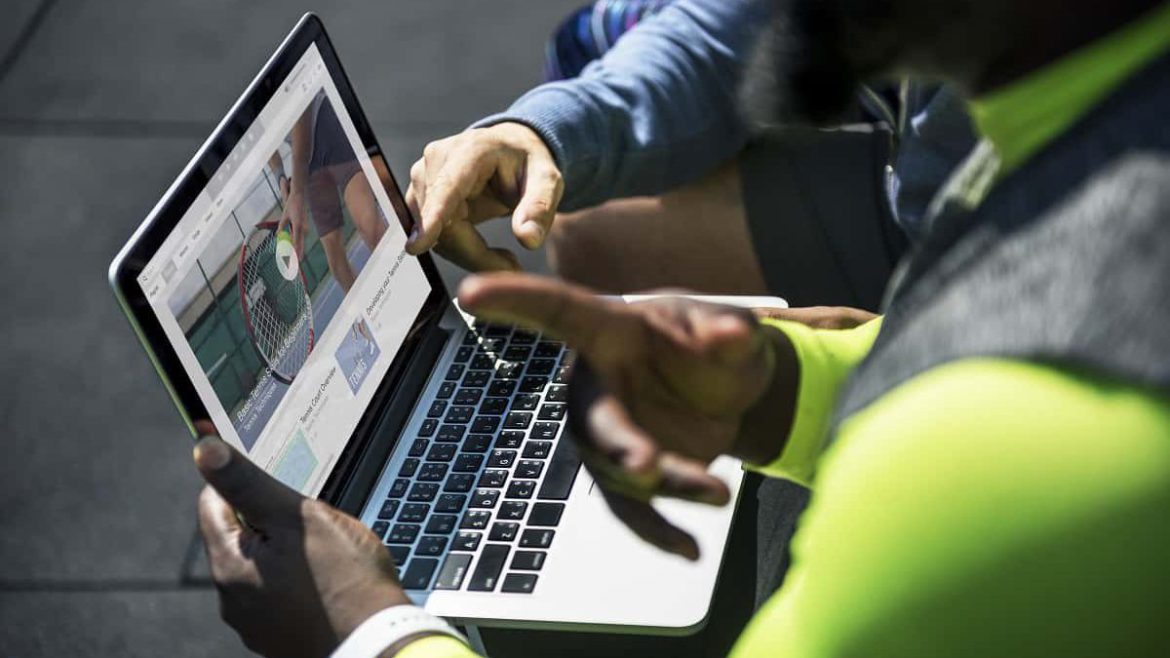 What Is an Online Video Platform?
An Online Video Platform, or OVP is a video platform solution that allows users to upload, host/store, convert, and play/stream video content over the internet.
YouTube or Facebook Live, for instance, are actually examples of online video platforms, although when using the term Online Video Platform (OVP), we are more likely to refer to professional, dedicated online video platforms like Viloud.
An OVP would allow the user to upload video content on the platform itself, which can be in the form of a mobile/desktop application, a website, or even an API that can be integrated with another application. In practice, an Online Video Platform is mainly used to host and play pre-recorded video or live stream a video broadcast on a website/app.
Today, there are various professional OVP solutions available in the market offering various service models. Many of them, like Viloud, also offer customizable video players that you can embed on your own website or application.
How Does an Online Video Platform work?
While different OVP solutions might offer their own unique features, most of them share the same basic functionalities:
Upload and Hosting: the user uploads video content to the OVP platform. Alternatively in a live stream broadcast, the video content is uploaded at the same time as it is being broadcasted.
Transcoding: to ensure the integrity and security of the video data, the video data is encrypted with DRP encryption and transcoded so that viewers can view this video on multiple bitrates.
Video Storage: after the video data has been properly encrypted and transcoded, it will be stored in secure storage.
Video Transfer: the OVP solution will then stream the stored video to the viewer's browser or app. The entire stream has end-to-end encryption thus the video data can only be decrypted by the viewer's recognized browser or app, mainly by generating a one-time URL.
Decryption and Video Playback: the encrypted stream is decrypted inside the viewer's video player.
Important Features of an Online Video Platform
Again, different Online Video Platform solutions might offer their own unique features, but below we will discuss some of the most important features to consider when choosing between different OVP solutions:
Data Security
It's very important to choose a data security platform that is secure so you can make sure the integrity and privacy of your video data. For instance, if you are using a non-secure OVP, hackers can potentially hijack your stream and broadcast inappropriate videos that might hurt your brand's long-term reputation.
You'd want to choose an OVP solution that is serious about data security and has implemented cybersecurity best practices like implementing appropriate DRM encryption on the stored videos.
Ease of Use
No matter how advanced the Online Video Platform is, you won't get too much value out of it if the platform is too difficult to use both for yourself, your team, and your viewers.
You'd want an OVP solution that is easy enough to use without compromising video quality, security, and other essential features.
With Viloud, for example, you can easily create a new video channel and embed the player on your website with just a few simple clicks. You don't need any programming skills and can simply copy and paste the embed code on your site.
CDN
A CDN, or Content Delivery Network, allows the delivery of content, including video content faster and more reliably by distributing the data across different servers in different locations. Thus, when a viewer requests a video, it would be delivered from the most optimal server that is located nearby rather than relying on a centralized server that might be too far away from the viewer.
If the OVP solution allows you to use your own CDN, for example by using .M3U8 links, then it's an added bonus.
Firewall-Friendly
Many business firewalls are blocking video content from sites like YouTube or Facebook Live, and you'd want to choose an OVP solution that is firewall-friendly so your content won't be blocked by these organizational firewalls.
Versatility In Monetization
If you plan to monetize your videos, which is increasingly an important consideration even if you are planning to run a non-profit channel, then you'd like an OVP solution that allows multiple ways to monetize your video while maintaining user experience.
When monetizing your videos, there are three basic models to choose from:
Advertising-based: you broadcast your content for free, but you show ads from time to time. YouTube, for example, follows this model.
Subscription-based: think Netflix. You charge your viewers a subscription fee (typically flat monthly/annual fees) before they can access as much content as they want
Transactional-based: like a pay-per-view model in traditional TV, viewers purchase content they choose to watch.
Versatility in Distribution Model
You'd like an Online Video Platform that offers live streaming, on-demand, and linear content distribution model:
Live streaming: broadcasts your content live.
Linear: broadcasts your content in a 24/7 schedule (can be live and pre-recorded) just like traditional TV.
On-demand: an on-demand channel where viewers can interact with the player and choose the content they'd like to watch on-demand.
Some OVP solutions only support one model, but if you'd like versatility in publishing your future content, then make sure to look for a solution that supports all three.
Conclusion
A professional Online Video Platform (OVP) allows businesses and even individuals to easily upload, host, and distribute video content on their own website and/or application. As a result, by using an OVP solution, businesses can have the ultimate freedom in creating, broadcasting, and monetizing their video content.