Live Streaming Platform
Live Stream Your Own TV Channel
Live streaming software for your business to easily upload and share live-streaming and on-demand video content.
Join thousands of brands already running their own TV channels and live streaming with Viloud
Versatile and Powerful Live Stream Platform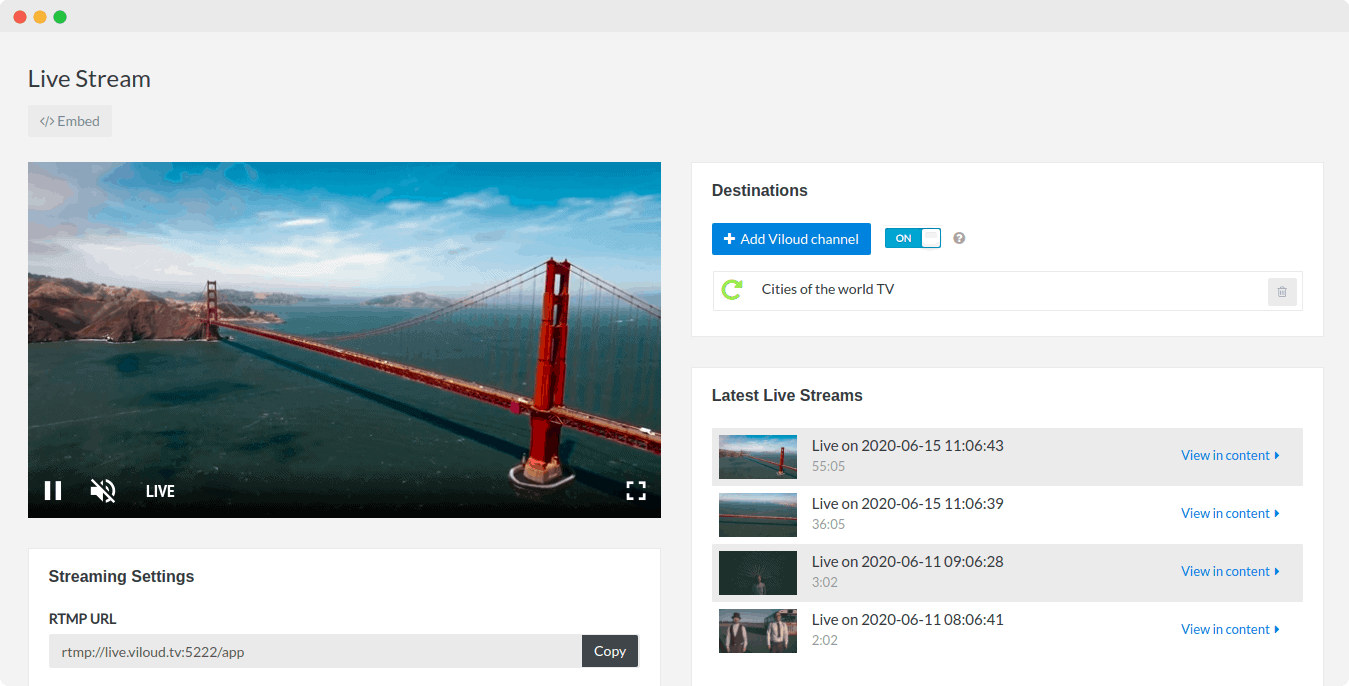 RTMP Input, HLS Output
Viloud accepts live broadcast with RTMP and utilizes HLS for video streaming outputs. Stream live videos from any source with the versatile RTMP protocol.
Embed Your Player
Embed your live stream directly on your website or send your stream to a Viloud channel. Stream to a global audience by utilizing various channels and platforms, and control all of them from Viloud.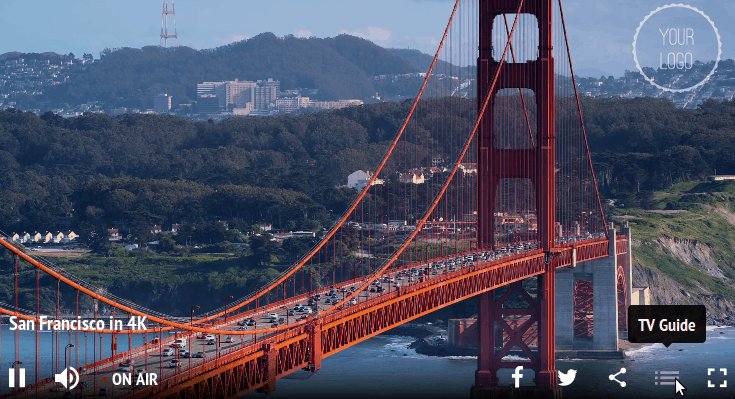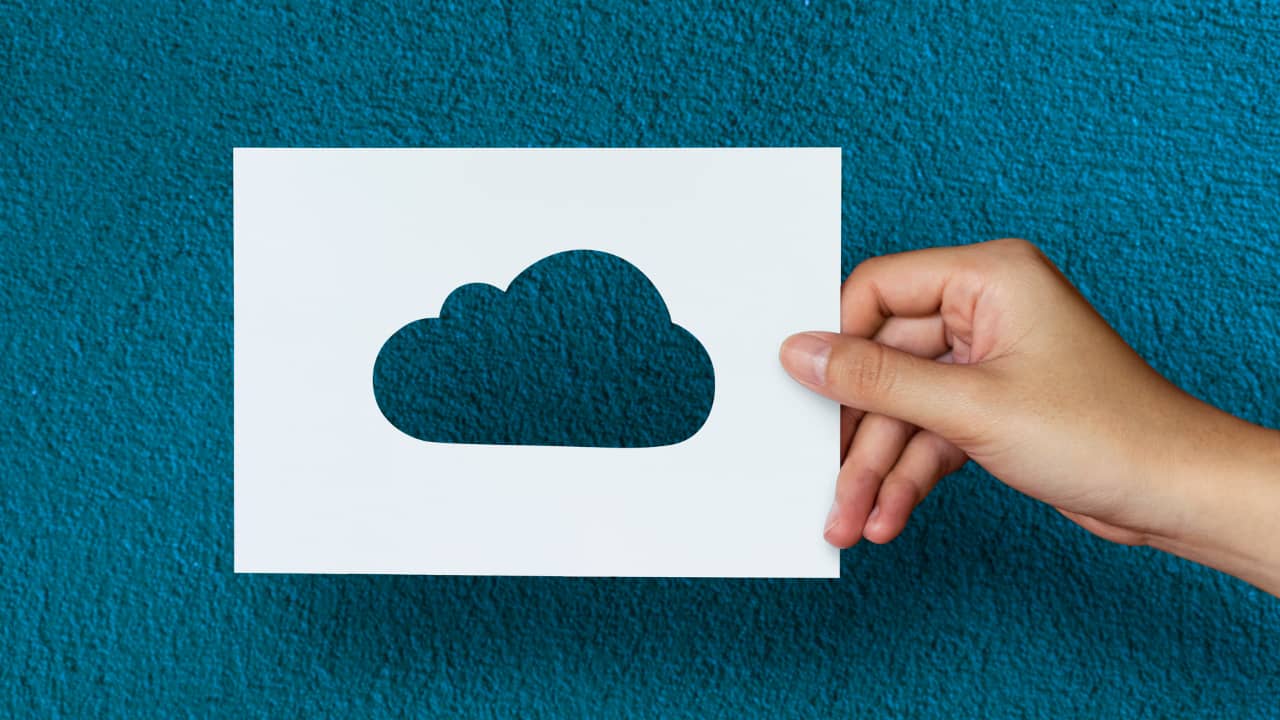 Live stream to a global audience with our CDN
Viloud's content distribution network (CDN) will automatically deliver your videos according to the viewer's device and available bandwidth via the Adaptive Bitrate (ABR) streaming. This way, Viloud can always deliver consistent, high-quality viewing experience even in a fluctuating bandwidth.
Record Live Stream for Video On Demand
Record your live streaming videos, and make them available right away on-demand right after the original broadcast has ended.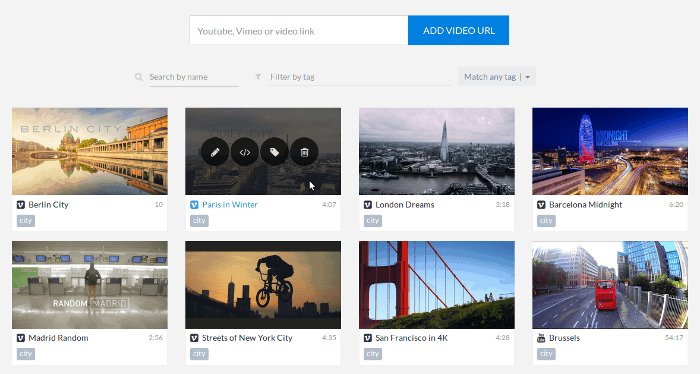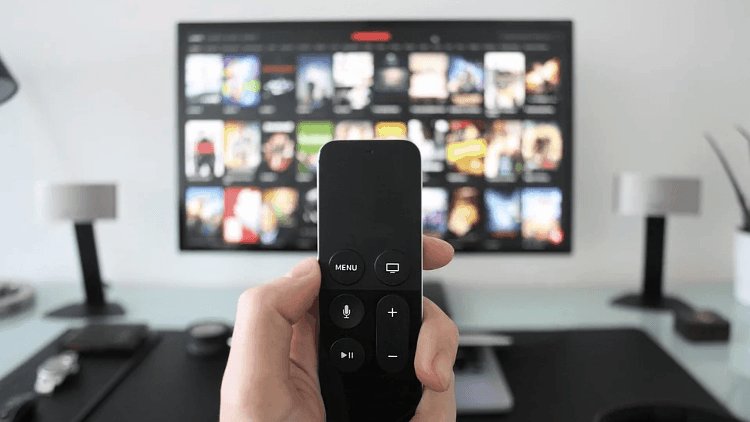 HLS Link
Amplify your reach by ingesting your live stream in a third-party player for your website, your mobile apps, and OTT platforms like Roku TV or Apple TV.
Clients Live Streaming with Viloud
What Is Viloud Live Streaming Platform?
Viloud is a live streaming platform that allows you to stream live video feed over the internet.
With Viloud, you can either live stream the video feed on your own website, a designated app, ingest the live feed on OTT platforms like Roku and Apple TV, among others via an M3U8 link.
The live streaming industry has grown by 99% in 2020, and is still expected to continue growing in the near future. Live streaming videos allow both individuals and organizations to engage and entertain their target audience in real-time. Businesses can, for example, leverage live stream videos to engage their ideal audience, promote new products/services, educate customers, and provide live feeds of offline events.
Throughout the past half-decade, various influencers have also leveraged live streaming to build a solid number of followers, and thus live streaming has been proven effective as a tool for building brand awareness.
There are several options to streaming your video content live: platforms like Twitch or YouTube Live can host millions of potential viewers, and by streaming your content on these platforms, you can leverage this massive audience base.
Monetize Your Channel With Ease
With Viloud live streaming platform, you can monetize your channel by inserting advertising via ad tag URL. Viloud supports all standards for video advertising tags: VMAP, VAST, and VPAID.
You can simply add the ad tag URL provided by the respective advertising platform (i.e.  Google AdSense, FreeWheel, or SpotX) to the channel. Simply go to the Player Settings section when creating or editing a channel, and you should see the "Ad tag URL" section at the bottom. 
Once the URL is added, you'll be able to display advertising on the channel player.
Who Can Benefit from Viloud Live Streaming Platform?
With the state of live streaming at the moment and how people are becoming more familiar with the media format, virtually all industries can benefit from live streaming their content in various use cases: 
Interactive promotion:

businesses can use the live streaming platform to announce new product launches, share news about new features, or even conduct a live interactive demo for the product

Customer service:

live streaming platform can function as an interactive customer service tool, allowing customer support to answer customer questions and provide solutions in a live environment

Branding:

businesses can live stream branded video content and use the platform to receive brand-related feedback in real-time

Gather feedback:

you can use live streaming sessions to gather valuable feedback from your target audience