Church Live Streaming Software
Live Stream Your Church Service
The easiest and the most affordable church live streaming software to help you start streaming church service today. Whether you want to start a 24/7 live church service, Sunday-only service, or on-demand video, Viloud can help.
Join thousands of brands already running their own TV channels and live streaming with Viloud
Versatile and Powerful Live Streaming Software for Churches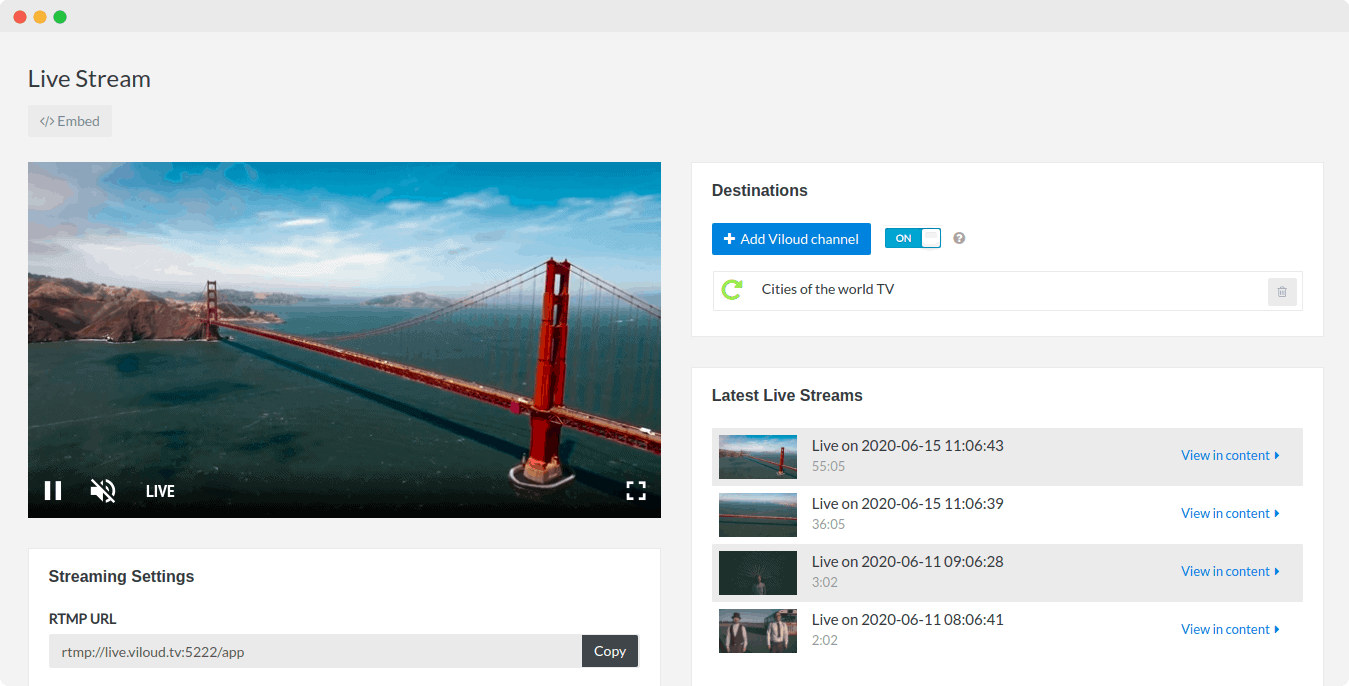 RTMP Input, HLS Output
Viloud accepts live broadcast with RTMP and utilizes HLS for video streaming outputs. Live stream church service from any source with the versatile RTMP protocol.
Embed Your Player
Embed your church live stream directly on your website or send your stream to a Viloud channel. Stream to a global audience by utilizing various channels and platforms, and control all of them from Viloud.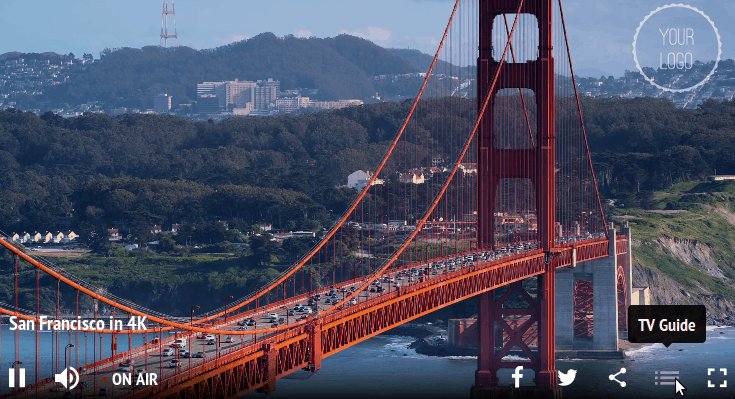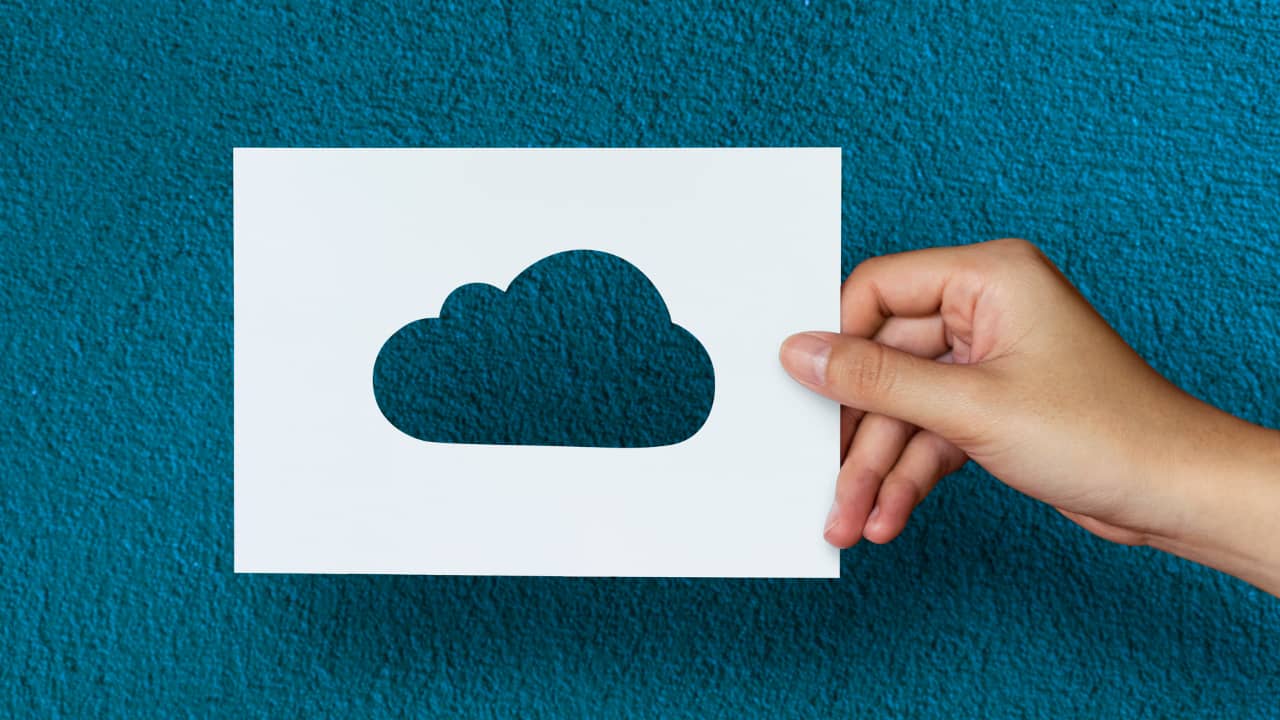 Stream to a global audience with our CDN
Viloud's content distribution network (CDN) will automatically deliver your videos according to the viewer's device and available bandwidth via the Adaptive Bitrate (ABR) streaming. This way, Viloud can always deliver consistent, high-quality viewing experience even in a fluctuating bandwidth.
Record Live Stream for Video On Demand
Record your church live streaming and make them available right away on-demand right after the original service has ended.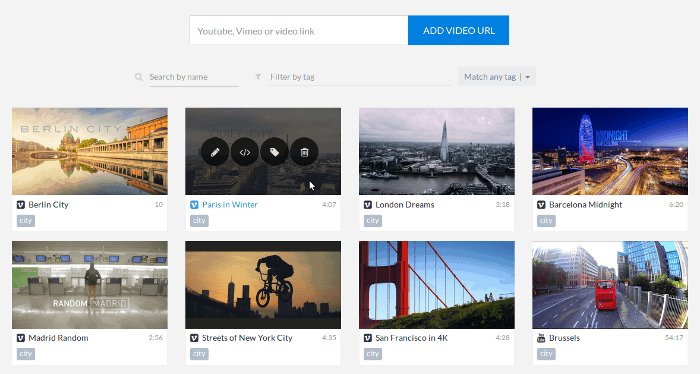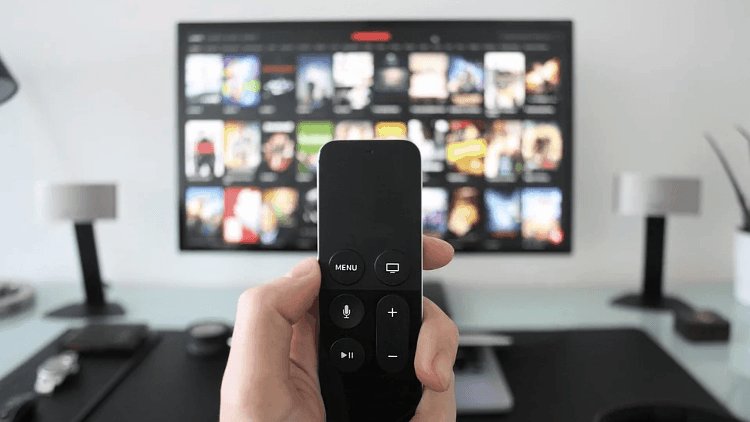 HLS Iink
Amplify your reach by ingesting your church live streaming in a third-party player for your website, your mobile apps, and OTT platforms like Roku TV or Apple TV.
What Makes Viloud Different From Other Live Streaming Solutions?
Live stream your church service anywhere
Want to create your own live TV channel on any OTT platform to reach more people all over the world?
With Viloud, you can create an M3U8 file and 24/7 live stream your church service to wherever you want – your own player, native mobile app, smart TV applications like Roku TV, Apple TV, or other OTT platforms of your choice.
Engage your church members with a custom TV channel for your church
You can quickly and easily create your church's TV channel with Viloud, without any coding knowledge required. Customize the player with your church's logo, social media links, and your church's color to engage your church members with familiarity. You can create both linear and on-demand (VOD) channels with Viloud.
Build a live linear scheduled channel for your church
Viloud makes it easy for you to build a 24/7 linear TV channel with continuous programming if you want to be available for your church members every day of the week, any time of the day.
Schedule your content at predetermined times on a daily or weekly basis, and it is as easy as dragging and dropping your pre-recorded videos into your scheduler grid.
All your audience will see the same content at the same time, just like a traditional TV experience.
Create an ideal VOD channel for your church
If you want to be more interactive and deliver an on-demand church service, you can easily create an on-demand channel with Viloud. Your church members can then interact with the player controls, jump to the next video, or to a specific sermon video in your playlist.
You will get a unique URL for each video to share, driving more people to your church's website and helping your church members and new members spend more time with your church.
Collect your content in one place
Upload videos from your computer to be hosted in Viloud's cloud or add video links from your own video hosting. Tag them and easily add them to your channel.
Embed the player on your website or web app
It's super easy to embed a channel. Simply paste the embed code on your site, and any changes you make will be automatically reflected on your site, without having to replace the code.
Viloud Player is designed and developed to run on all the platforms: website browsers, Android, iOS, and Smart TV applications.
Viloud is an online video platform allowing brands to create linear and on-demand TV channels from multiple sources and embed the video player on any website or web app.
Viloud provides brands with an easy, self-serve, and the most affordable way to create video and TV channels, get 24/7 live streaming for churches, schedule shows, and broadcast video in real-time on their websites.
Live streaming software for your church
It's no secret that the COVID-19 pandemic has significantly affected so many organizations and businesses, and churches are among those that have been the most impacted by the pandemic: many churches throughout 2020 and even in early 2021 have chosen not to hold Sunday services in person, but are leveraging online technologies to live stream their church services instead.
However, at the same time, many churches all around the world weren't quite ready for church live streaming, especially with such a short window of adoption for all the different technical aspects.
With that being said, here we will discuss how to set up a church live streaming with just a few simple steps.
Step 1: Choose and Set Up Your Video Streaming Platform
The first step to start your online church streaming is choosing a platform where you will stream your church services and other content.
You have various different platforms on which you can stream, but in general, you have two main options:
Using free social platforms, mainly YouTube and Facebook to live-stream your church services. The positive side is that you can potentially reach these platforms' massive audience with your services, and you don't really need to handle the technical side (these platforms will do it for you). However, you'll have less freedom in how you're going to customize your content (i.e. adding your church logo) and you have to stick to these platforms' regulations.
Streaming on your own church website. There are various platforms that will allow you to do this, and you can also do it yourself (with the help of a professional web developer). You'll get more freedom with this method in personalizing your video player and your content, and you wouldn't need to worry about breaching content regulations, and so on.
If you are really serious about live streaming your church services, we'd recommend using a professional video hosting platform to stream your content both on your website and third-party platforms to maximize your church's reach. Remember that this is an opportunity to spread your messages to a global audience beyond your church walls, so you should leverage the right platform to reach as many people as possible.
Step 2: Choosing an Encoder
An encoder is essential for any live streaming experience to ensure reliable video and audio quality during the stream without stuttering and other issues.
The encoder's job is to essentially convert (that is encode) the video file coming out from your camera into a more stream-friendly format and size.
There are various different encoder products available in the market, but you can choose between a software or hardware encoder: a software encoder is more affordable, but you'll need a computer (or for some encoders, smartphone) that is decent enough to run your streams, and typically it won't perform as well as hardware encoders.
A hardware encoder, on the other hand, is typically more expensive but you'll get a more reliable streaming quality with lower latency.
We'd recommend starting with free software encoders like OBS to get the hang of the church live streaming first, and you can then invest in a hardware encoder or more expensive software encoders based on your needs.
Step 3: Prepare Your Equipment
The next step you'll need to do is to set up your video and audio sources, as well as other devices and equipment you use in the streaming service.
Video source
For a live streaming service, the video source is typically at least one video camera, but a prerecorded video file stored in your computer can also be a video source.
There is a wide range of video camera products available today with various price ranges. You can technically use your laptop's built-in webcam or your smartphone's camera, but there are also high-quality video cameras that will cost you more than $10,000. However, nowadays there are pretty affordable DSLR and mirrorless cameras below $1,000.
Audio source
Similar to your video sources, typically your audio source will be at least one microphone. There are various microphones with various qualities and price tags, so you can choose at least one depending on your budget and needs.
An important consideration is how you will connect the microphone(s) with your computer, and typically if you are not using a hardware encoder, you'll need a capture card or audio converter to connect your microphones. Alternatively, nowadays there are microphones with USB connections that you can plug directly into your PC or laptop.
Step 4: Go Live
Once your video streaming platform, encoder, and equipment are properly set up, you are ready to go live.
Remember that your sermon or service isn't the only thing you can live stream, but you can also stream:
Daily devotionals.
A thought for the day from the pastor, or a member of the church.
A prayer session, including live prayer requests.
Behind-the-scenes stream showing the preparation for an event to build excitement.
News updates, testimonials, etc.
Interviews with famous pastors, members of the church, theologians, etc.
Conclusion
Our advice in starting your church's live stream is to start small and focus on stability first. You should regularly do a test run and experiment with the content you'd include in your live streaming services.
Online TV channel makers like Viloud provide the most versatility in streaming your services, so you can reach as many audiences as you can on all the different streaming platforms.