Cloud Playout Platform
Live Stream Your Linear Channels Anywhere
Create a 24/7 linear TV channel for your brand and broadcast your content anywhere with powerful video playout software
Join thousands of brands already running their own TV channels with Viloud cloud playout
Versatile and Powerful Cloud Playout Solution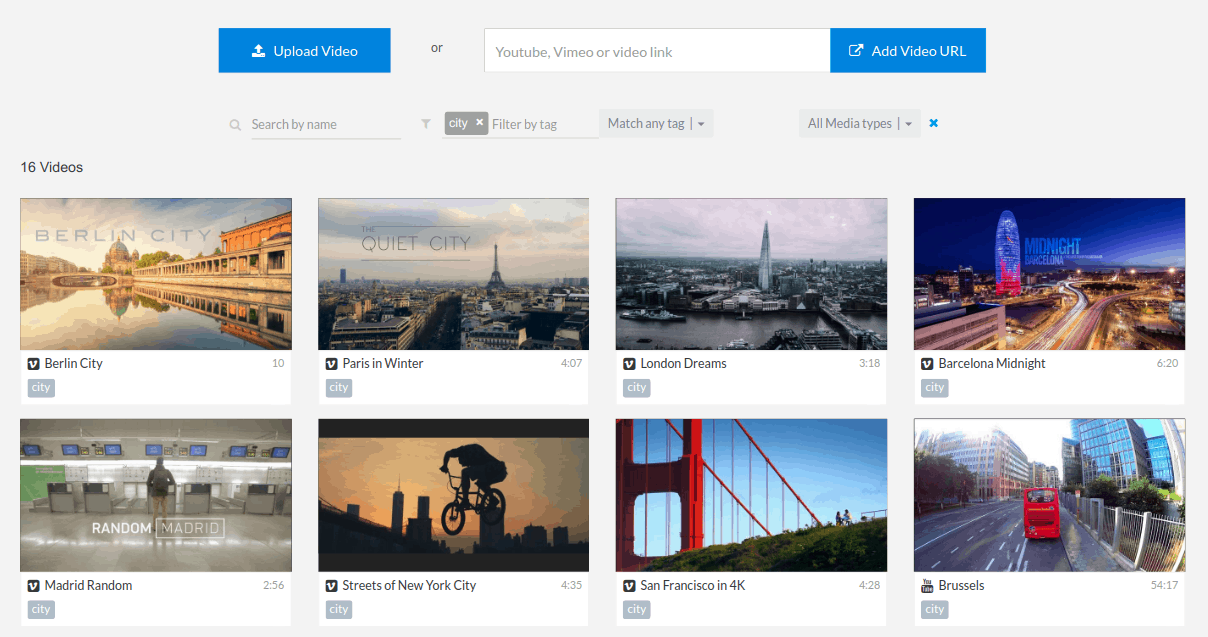 Use content from multiple sources
Upload your videos from media files, video files or add links from your own video hosting. Schedule them at fixed times or simply add them as a playlist.
Viloud supports all the major video formats, including: .mp4, .mov, .m4v, .webm & .ogv. You can also upload content from your own hosting and live streaming protocols like HLS (.m3u8) & DASH (.mpd).
Embed the player or live stream anywhere with HLS
With Viloud, you get all the options to share your content. Embed the player on your website or web app. Or live stream your content in real-time to Smart TV apps like Roku TV, Apple TV or any other web TV channels.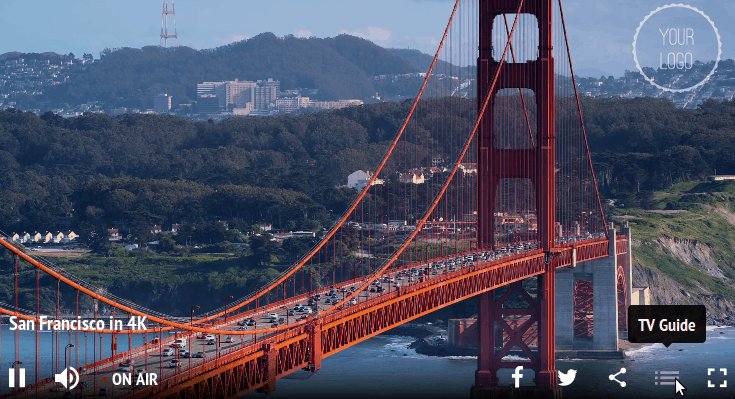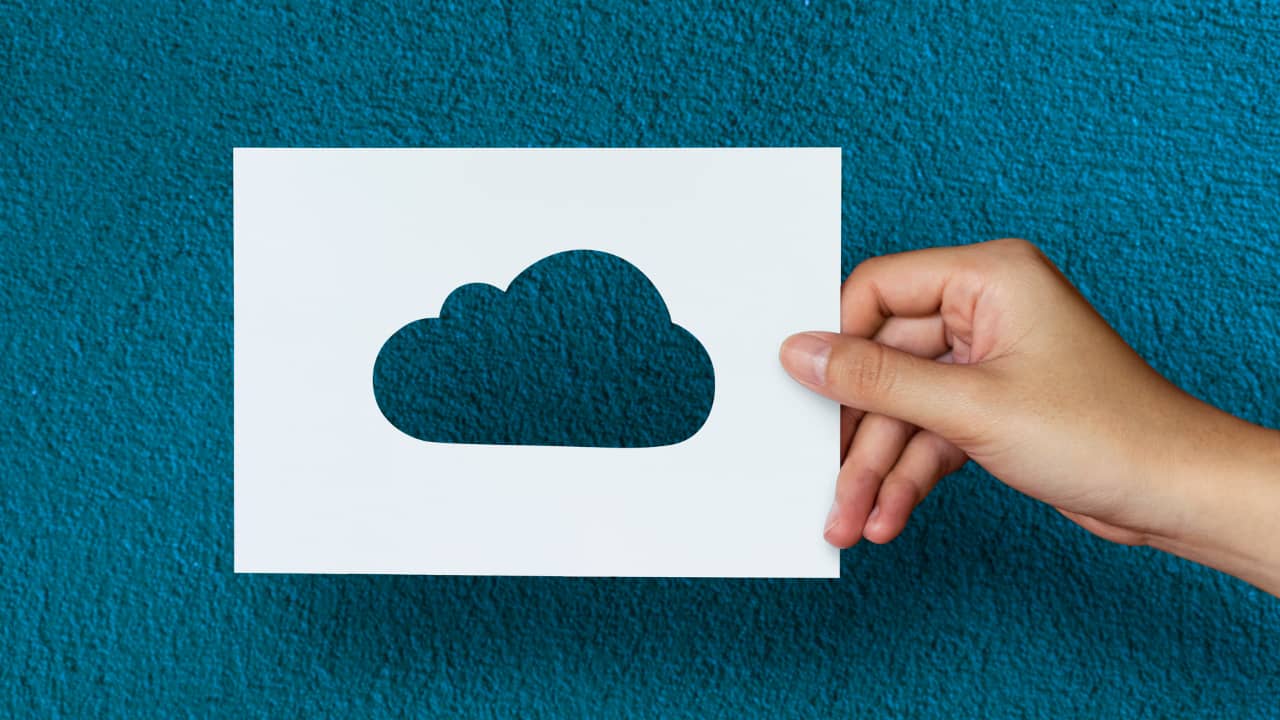 Complete Cloud-based Platform
Viloud is a cloud playout platform. As a content owner, you subscribe to our service and self-manage your linear channels in your browser.
Launch from a single to unlimited channels (depending on the subscription plan you choose), get a customized and embeddable player, video hosting, and the ability to live stream with HLS.
Linear or On-Demand Channels
Create a linear channel so that all viewers watch the same content at the same time and publish it anywhere you like. Or create an on-demand channel so that viewers can interact with the player controls and jump to the next or previous video in the playlist.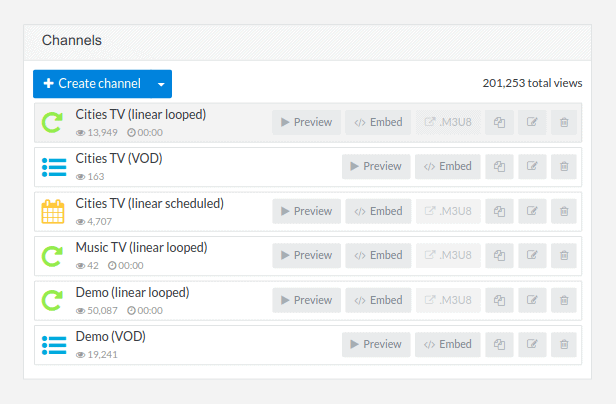 Program scheduler
Build a 24/7 linear channel with continuous programming by scheduling your content at predetermined times on a daily or weekly basis.
Clients Using Viloud's Cloud Playout Solution
What Makes Viloud Different From Other Cloud Playout Platforms?
First of all, Viloud is incredibly easy to use. Creating a channel, embedding the player or getting the M3U8 link for HTTP live video streaming takes no more than just a few minutes.
With Viloud you can manage both the input and the output of your channel, and use multi-format files if needed.
Viloud lets you bring all your content together. You can upload videos from your computer or add them from your own hosting platform.
Finally, with Viloud, you know exactly how your audience interacts with your content with powerful, real-time analytics.
Why Choose Viloud's Cloud Playout Platform?
Operate a 24/7 linear channel and stream your content anywhere.
Schedule programming.
Easily set up your channel and start broadcasting right away.
Get the M3U8/HLS link for any linear channel, Roku, Apple TV and more.