Create your online TV channel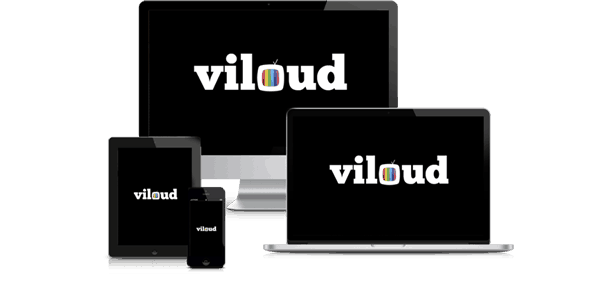 Your own TV channel
Use our powerful tool to manage all your videos, edit playlists and customize the player with your brand colors and your own fly-logo keeping the style of your website.
Channel types:
Linear channels: all viewers watch the same content at the same time, as in the traditional television.
On demand channels (VOD):  viewers can interact with the player controls and jump to the next or previous video in the playlist.
All your content in just one player
Collect all your content and third-party in one player. Viloud functions are aimed to simplify the workflow to add videos to your channel for your website or blog.
Viloud is the easiest way to manage and distribute your videos. It greatly simplifies the distribution workflow of online video.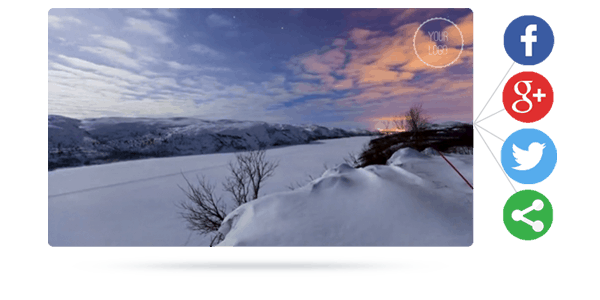 Embed the channels on your website or social networks
Share the included videos wherever, increase the visits to your site and the visualizations from youtube and vimeo as usually.
Viloud Player is designed and developed to run in all the platforms as web, Android, iOS and Smart TV's.