Live Streaming Platform
Live Stream Your Own TV Channel
Live streaming software for your business to easily upload and share live-streaming and on-demand video content.
Join thousands of brands already running their own TV channels and live streaming with Viloud
Versatile and Powerful Live Stream Platform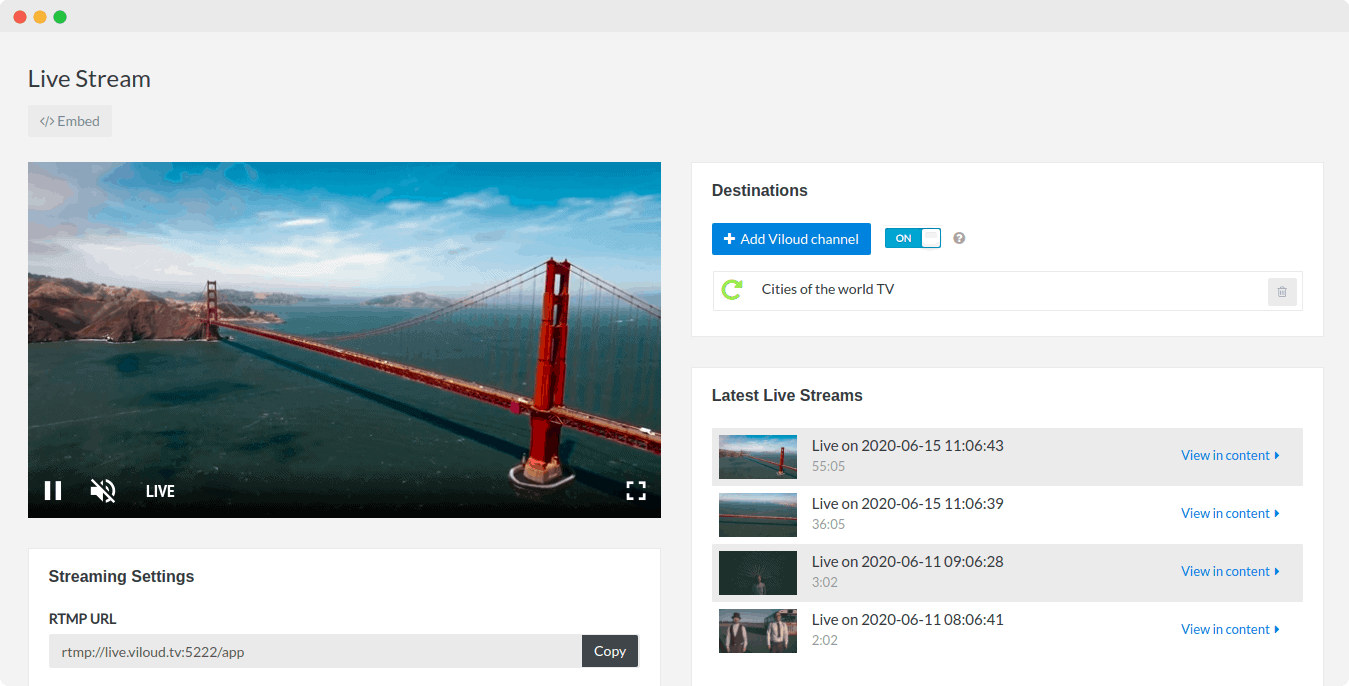 RTMP Input, HLS Output
Viloud accepts live broadcast with RTMP and utilizes HLS for video streaming outputs. Stream live videos from any source with the versatile RTMP protocol.
Embed Your Player
Embed your live stream directly on your website or send your stream to a Viloud channel. Stream to a global audience by utilizing various channels and platforms, and control all of them from Viloud.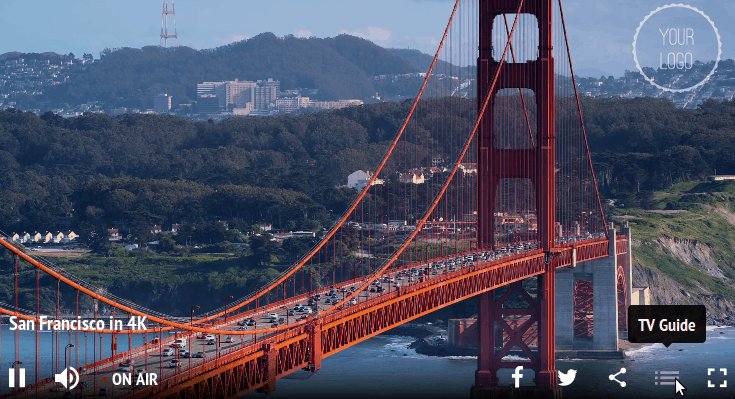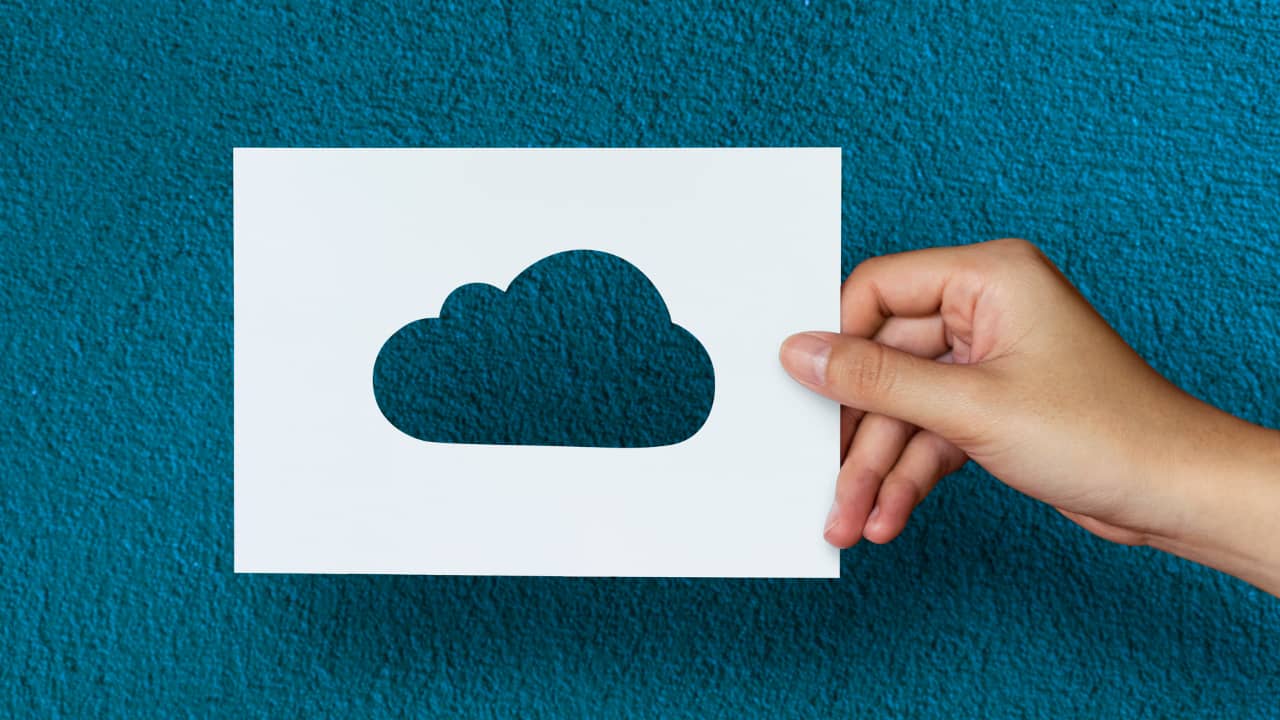 Live stream to a global audience with our CDN
Viloud's content distribution network (CDN) will automatically deliver your videos according to the viewer's device and available bandwidth via the Adaptive Bitrate (ABR) streaming. This way, Viloud can always deliver consistent, high-quality viewing experience even in a fluctuating bandwidth.
Record Live Stream for Video On Demand
Record your live streaming videos, and make them available right away on-demand right after the original broadcast has ended.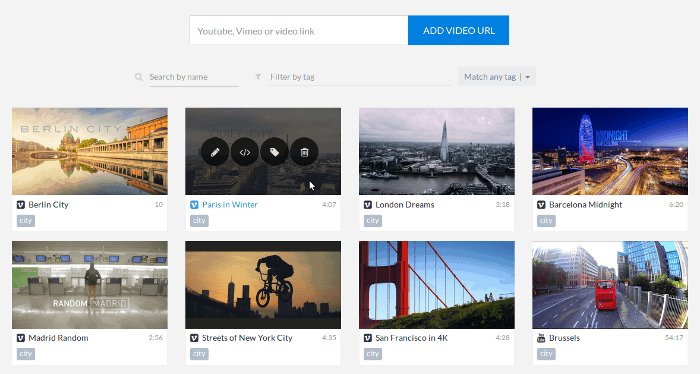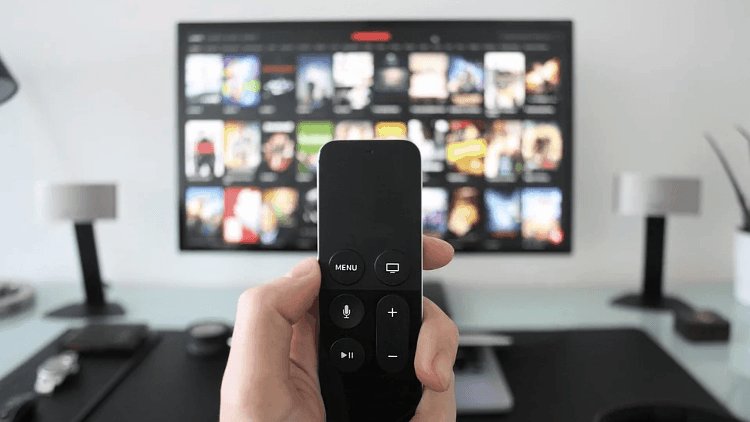 HLS Link
Amplify your reach by ingesting your live stream in a third-party player for your website, your mobile apps, and OTT platforms like Roku TV or Apple TV.
Clients Live Streaming with Viloud
Live video streaming has become very popular since it makes the video content more accessible without the need to store it anywhere. All you need is an Internet connection and a professional live streaming platform and you can stream an online video instantly.
There are different ways to stream a video:
Live Streaming: Live video streaming is taking place in real-time with the recording reflecting the actual broadcasting. Many big events rely on live video streaming to be accessible to as many people as possible who can watch live as the event happens. The most common examples of this are events streamed via Facebook live, for instance.

Video-on-demand (VOD): VOD streaming allows users to choose the content they will watch at their own pace.  
All forms of video streaming are popular in different ways and they can be very helpful for your business depending on the reasons you want to start streaming your video content.
How To Create and Launch a Live Streaming?
Launching a live streaming channel does have its challenges, but the various advancements in technologies have allowed linear live streaming to be easier than ever before. With modern live streaming platforms and software like Viloud, it's now much easier and affordable to launch a 24/7 streaming with a fairly limited budget. The demand for online live streaming is obviously getting bigger, so the opportunities are huge. There has never been a better time to launch your own live streaming show with Viloud's live streaming software than today.
Create your own live stream
Viloud is the perfect live streaming platform to quickly and easily create a custom online channel and live stream for your brand.
Add content from multiple sources
Add a live stream or upload your videos or add links from YouTube, Vimeo or your own hosting. Use our live stream platform to start a live stream or schedule fixed times or simply add them as a playlist.
Deliver your live stream anywhere
Embed the live stream on your website. Alternatively, create an M3U8 media link and stream your video content to a third-party player, mobile app or OTT platform.
Why Choose our Live Streaming Platform
You'd need a proper live streaming platform to stream your video content 24/7. Viloud offers linear TV channels support, scheduler, branded player, the ability to support multiple video sources, embedded players, and more to support your live video streaming needs.
Here are why you would use Viloud for live streaming:
Supports linear streaming: not all live video streaming platforms offer 24/7 live streaming support. Some live streaming services only offer live linear streaming on high-end, so review your options carefully.

Reliable/downtime: our live streaming platform has a great track record.

Affordable pricing
What Makes Viloud Different From Other Live Streaming Platforms?
With Viloud live streaming software, everything is intuitive and easy to use. You can create a channel and start live streaming in just a matter of minutes. Also, you can easily embed the Viloud player on your website or get the M3U8 link to easily live stream your video on any platform right away.
Live stream your video anytime and anywhere while managing the input/output of your channel and use multi-format files when needed.
Viloud is a live streaming platform allowing brands to create linear and on-demand TV channels from multiple sources and embed the video player on any website or web app.
Viloud live streaming platform provides brands with an easy, self-serve, and the most affordable way to create video and TV channels, get 24/7 live video streaming, schedule shows, and broadcast video in real-time on their websites.